Canadian Music Centre - Prairie Region Library Research Guide
Canadian Music Centre Scores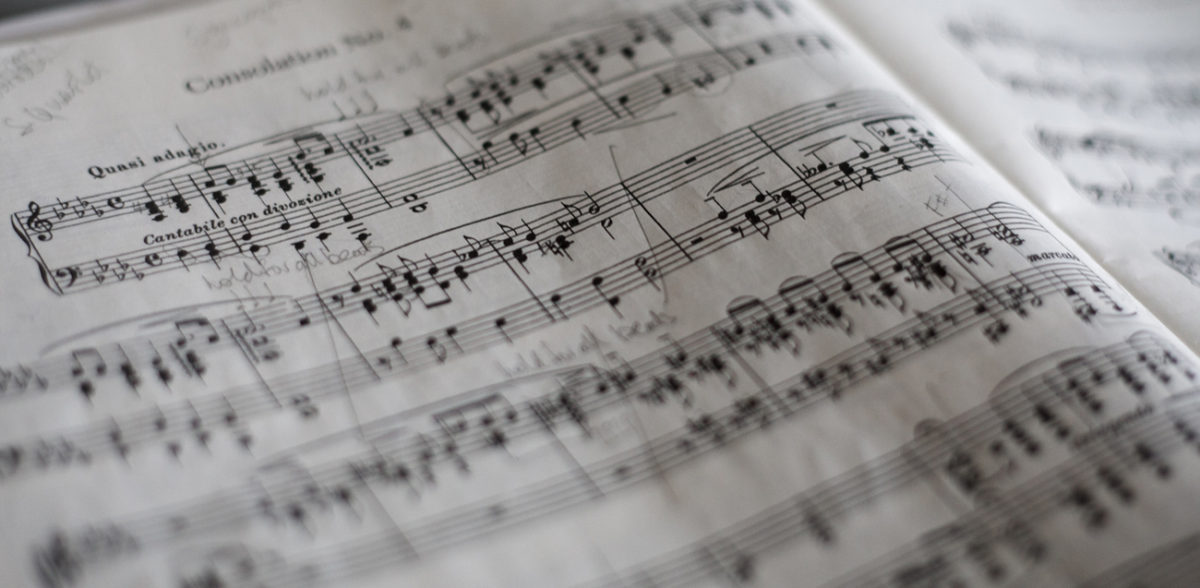 Loaning A Score from the Canadian Music Centre - Prairie Region
If you're looking for sheet music for a particular work or composer, we have a vast selection of published sheet music titles by Canadian composers available for loan, purchase or rent. To find a score at our location, please contact us or search the Canadian Music Centre website online.
Searching for Scores Online Using the Canadian Music Centre Website
The Canadian Music Centre music library has a catalog of sheet music available online. Each sheet music title has a profile that features program notes, duration, instrumentation and availability at Canadian Music Centre locations. To access a guide for searching the Canadian Music Centre for scores, click here.
Last Updated:

Jul 13, 2023 7:58 AM

URL:

https://libguides.ucalgary.ca/canadianmusiccentreguide